Our focus is providing efficient and helpful customer interactions. Our techs are patient, attentive, and have the experience to work through the most challenging situations.
Attention to detail is what separates standard solutions from stellar solutions. We have high standards and produce thorough, accurate work.
Let our network engineers manage your toughest challenges. Our experience allows us to quickly root cause complex problems. Being able to think outside the box allows us to craft creative solutions.
Need reliable IT support?
Let's start with a conversation. We'd love to hear more about your business goals, IT challenges, and then figure out how we can help.
Contact Us
About Us
We are a small team that services small and medium sized businesses in McMinnville, OR and the surrounding cities. Our local presence and small client base means we're readily available to you with fast response times and familiar faces. Our success is driven through one core mission: To leverage technology to your advantage. Your small business depends on your ability to deliver highly available, secure and flexible IT systems that support your business needs. M1 Tech Services will get you up and running fast, with affordable and scalable technology solutions.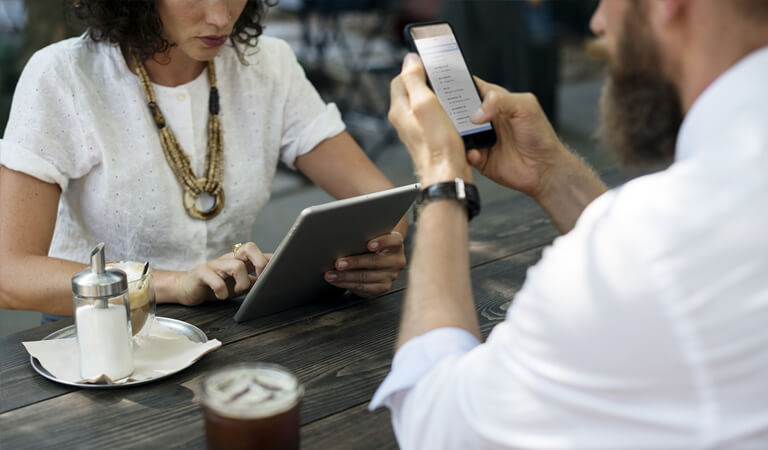 Our experts understand technology and business. With over 20 years of experience in the IT industry, we've helped our customers achieve their business objectives. Clients choose M1 Tech Services because they get the peace of mind that the job is being done right.
Dependability comes down to meeting expectations and being accountable. Our business thrives for a simple reason: we manage expectations and consistently deliver, time after time. You have to do what you say you are going to do, and deliver on time.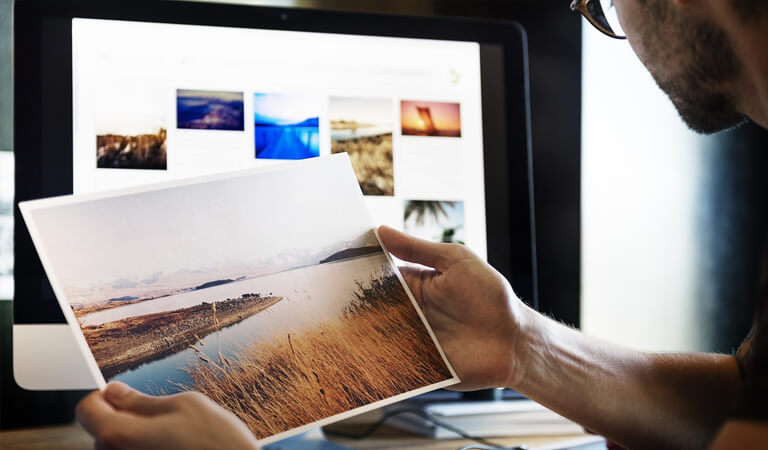 We listen to customer needs and develop a plan in response to existing business routines. Working together, we help discover ways to carry out business that are more efficient than those mandated by the formal organizational structure.
Services
M1 Tech Services provides service agreements that accommodate different levels of involvement. From fully-outsourced IT, supplemental IT, or project-based, we've got you covered!
Contact Us
We can't wait to start on your project!

Your message has been sent. Thank you!

r